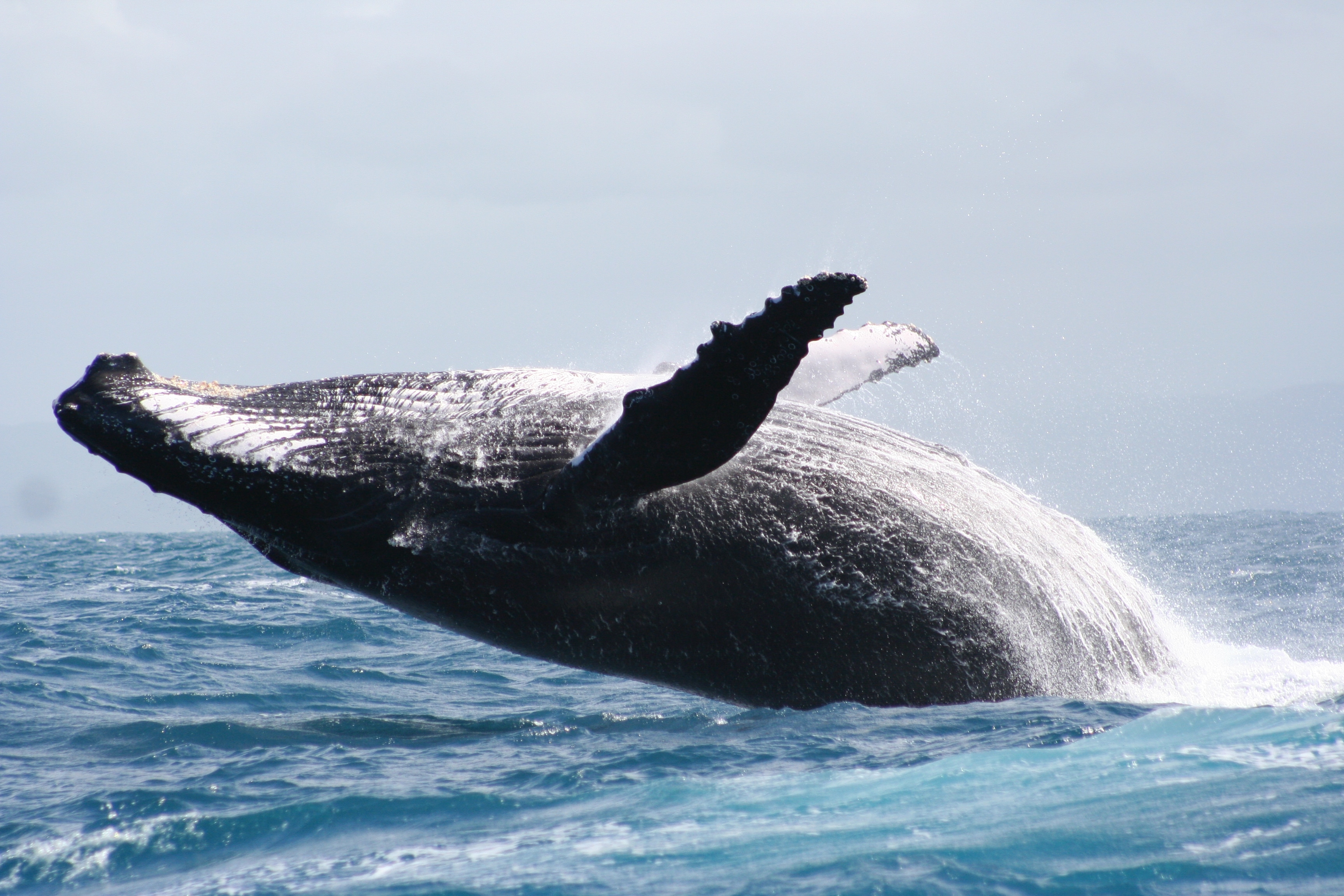 STREET WHALE: When art meets science to celebrate Cameroon's marine biodiversity
Published on 16 December 2021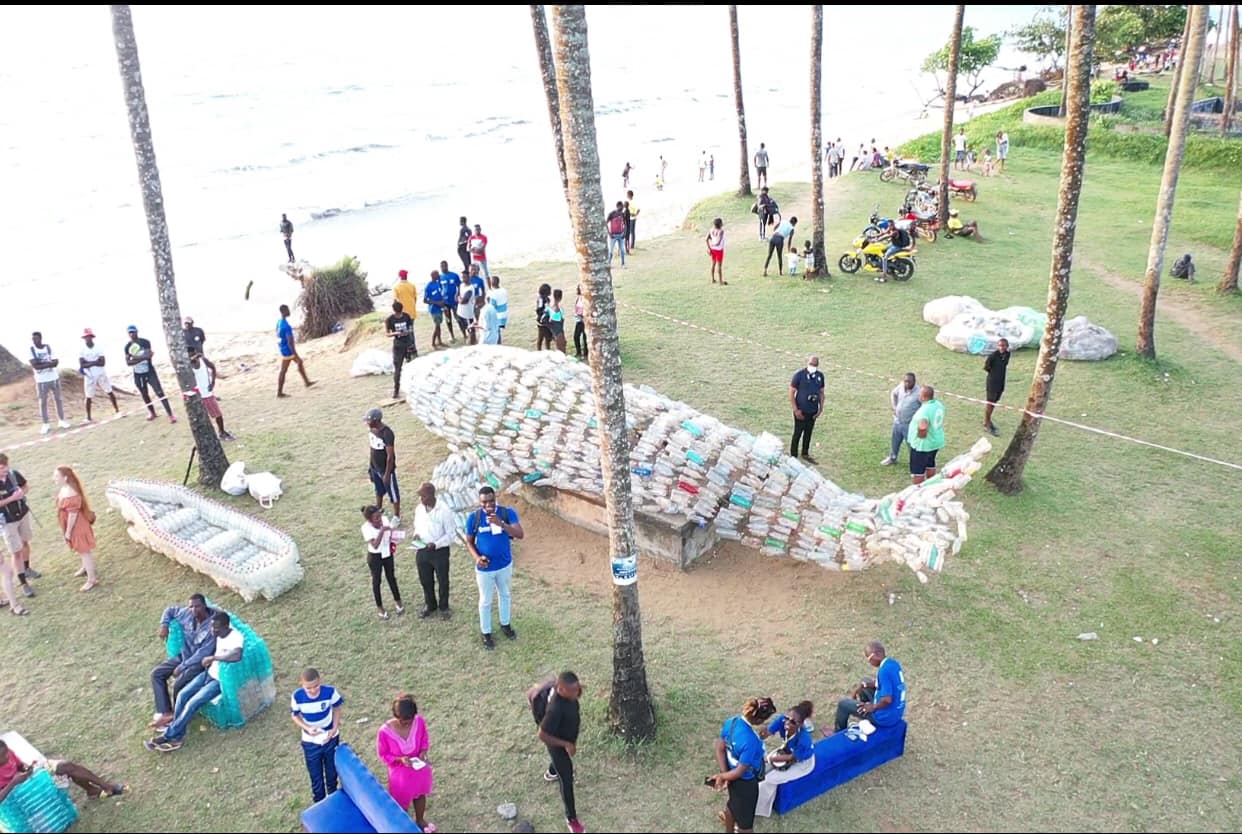 A 12-meter-long plastic whale, a fishing canoe and other structures created from the use of nearly 2,000 of the 5,000 plastic bottles collected during a beach clean-up activity, all conducted in as part of the STREET WHALE event organized in November 2021 by the AFRICAN MARINE MAMMAL CONSERVATION ORGANIZATION (AMMCO) association and its partners in the coastal town of Kribi in Cameroon, with the support of the PPI, the French Embassy in Cameroon, and the Urban Community of Kribi.
The event, which was intended to be pilot, sought to combine art and science to educate the public on the conservation of whales and more generally of marine fauna, in view of the observation of a low level of awareness among coastal communities. Cameroonians, and the public in general, on the issue of the protection of aquatic megafauna, including whales, a flagship species whose presence along the Cameroonian coast remained little known. The STREET WHALE brought together various stakeholders, including the administration and the Cameroonian private sector. A sea trip was also organized with some participants.
The scientific part of the event made it possible to create a dialogue around various themes such as Marine Protected Areas (MPAs), and the place of coastal communities in these ones, illegal fishing or the conflict between artisanal and industrial fishing.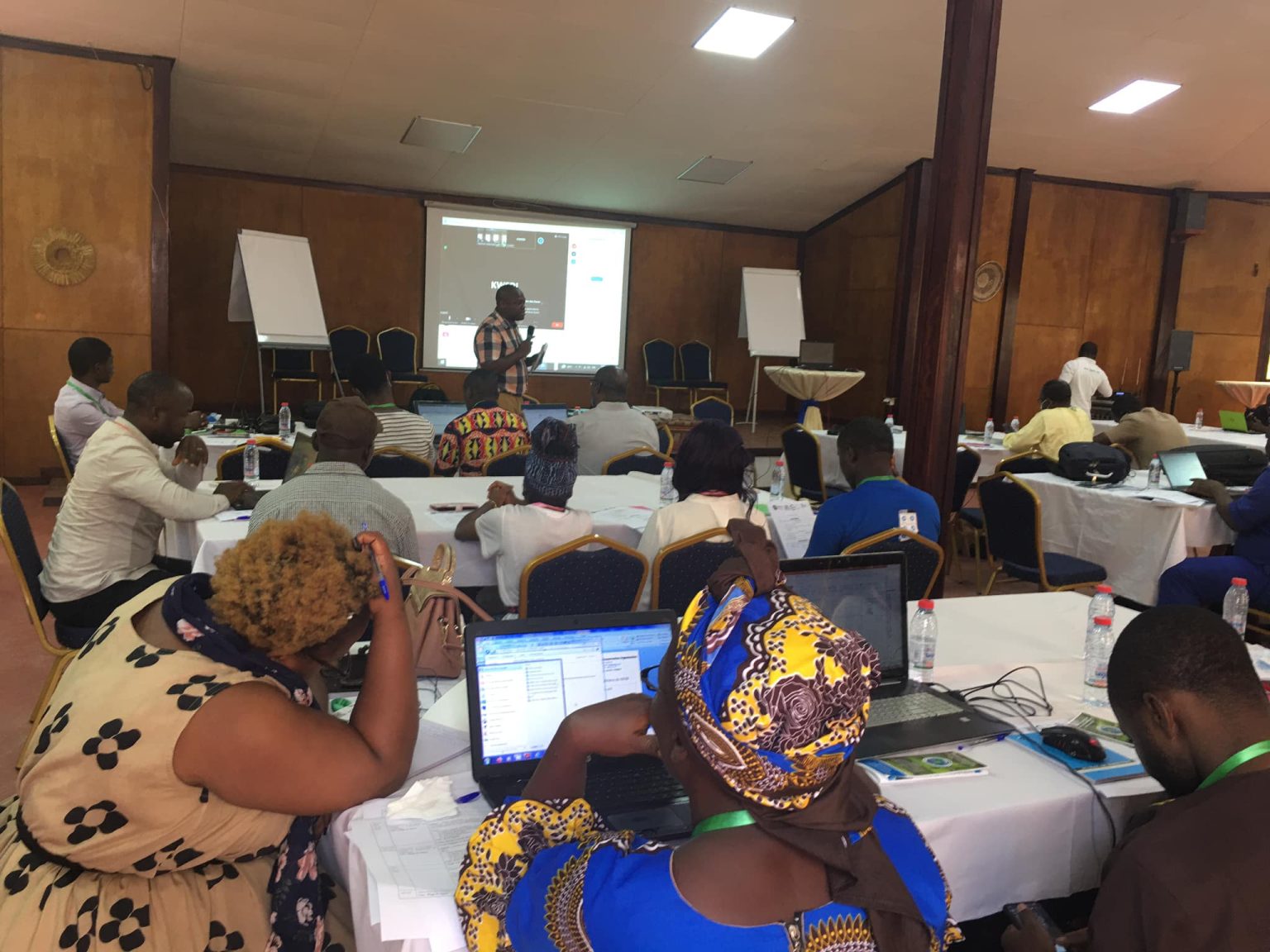 The participants addressed aspects related to marine pollution and coastal erosion and the event also allowed to highlight the participatory science device SIREN, developed by AMMCO to allow fishermen and other Cameroonian citizens to contribute to the efforts of research and conservation of marine megafauna in their country. A few months earlier, with the support of the Consortium for the Conservation of the Atlantic Humpback Dolphin (CCAHD), a session was also held specifically on the issue of the conservation of the Atlantic Humpback Dolphin, a critically endangered species according to the IUCN red list, and present in Cameroon.
The event is intended to be a first step in a more global action aimed at seeking to better address marine and coastal issues in Cameroon in the years to come.
Faisons connaissance,
suivez nous sur les réseaux ou contactez-nous