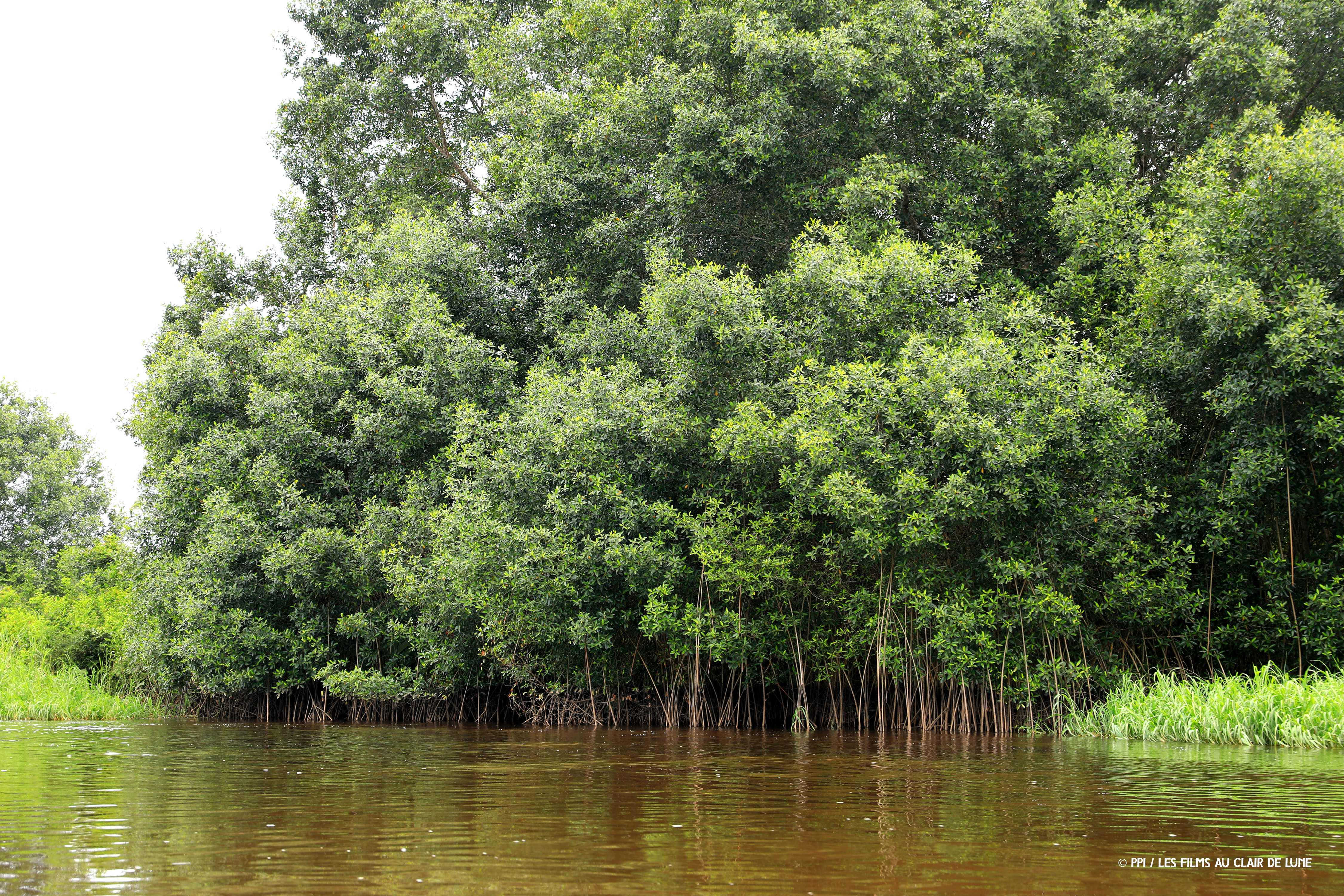 In Gabon, synergies at sub-regional level for conservation tourism
Published on 14 March 2023
The month of February 2023 was synonymous for OELO and AMMCO (respectively Organisation Ecologique du Lac Oguemoué and African Marine Mammal Conservation Organisation) of enriching meetings and exchanges of experiences. Indeed, the visit of the Cameroonian association to the ecotourism site called Tsam Tsam on the edge of Lake Oguemoué, which has been developed by OELO for about ten years now, enabled the two teams to consolidate the ecotourism project that AMMCO wishes to implement in Cameroon.
AMMCO works in a site relatively similar to Lake Oguemoué: Lake Ossa, the largest lake in Cameroon, which is its historical working site. After having set up numerous activities in the area (scientific research, IGAs, environmental education), the association now wishes to offer ecotourism trips to promote this little-known destination for the country's inhabitants, but also to generate benefits for the local population through this "manatee sanctuary".
The exchange trip was based on group discussions on the establishment and management of a site of this scale, collaboration with local communities and their involvement in the project, but also experimentation with the activities proposed on the site to discover the lake: walking in the forest, visits to the riverside villages or sailing to observe the rich local birdlife.
The outcome : interesting discussions, new ideas for the return to Cameroon, the consolidation of synergies in Central Africa but also beautiful images in mind!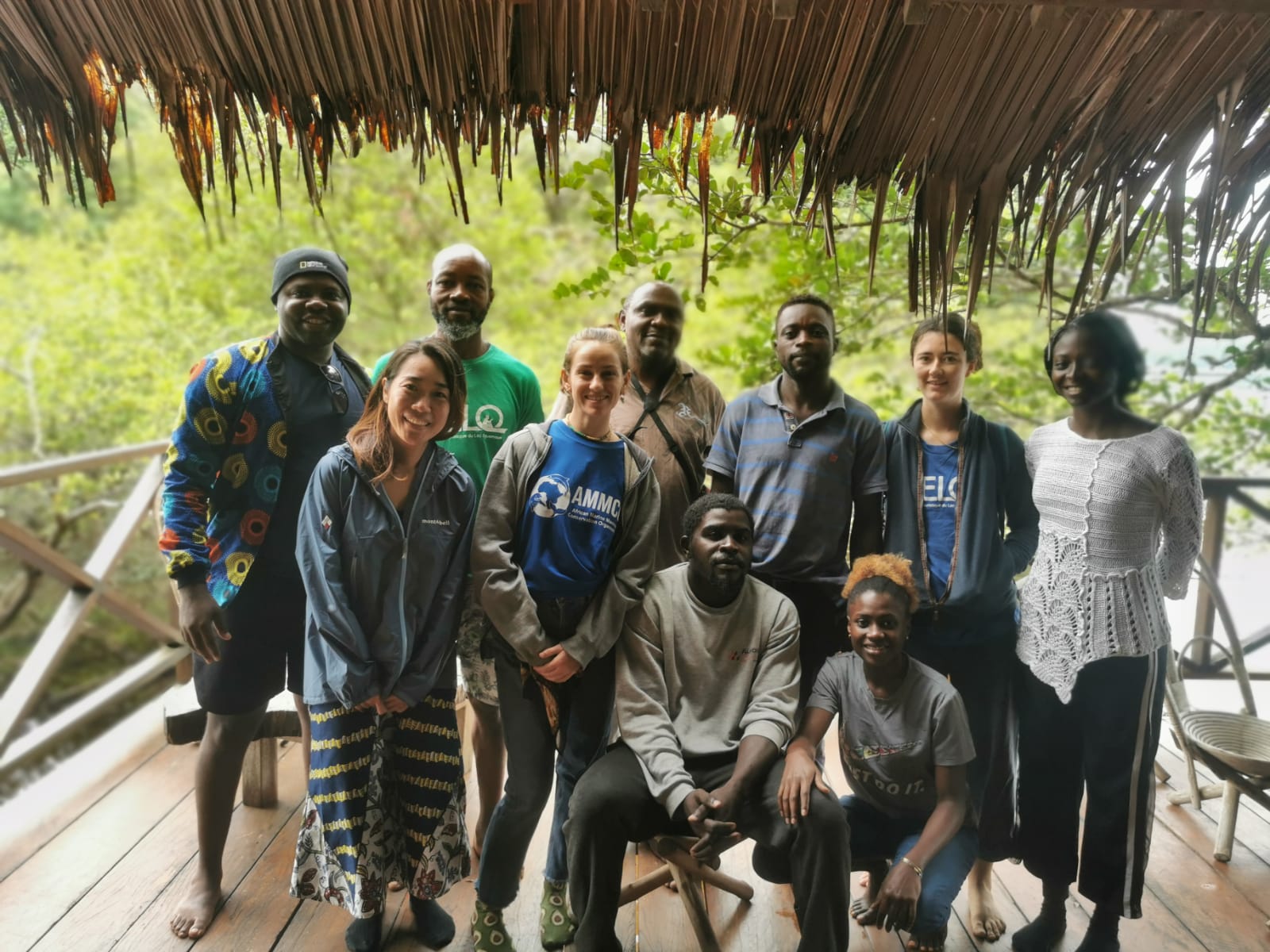 Faisons connaissance,
suivez nous sur les réseaux ou contactez-nous