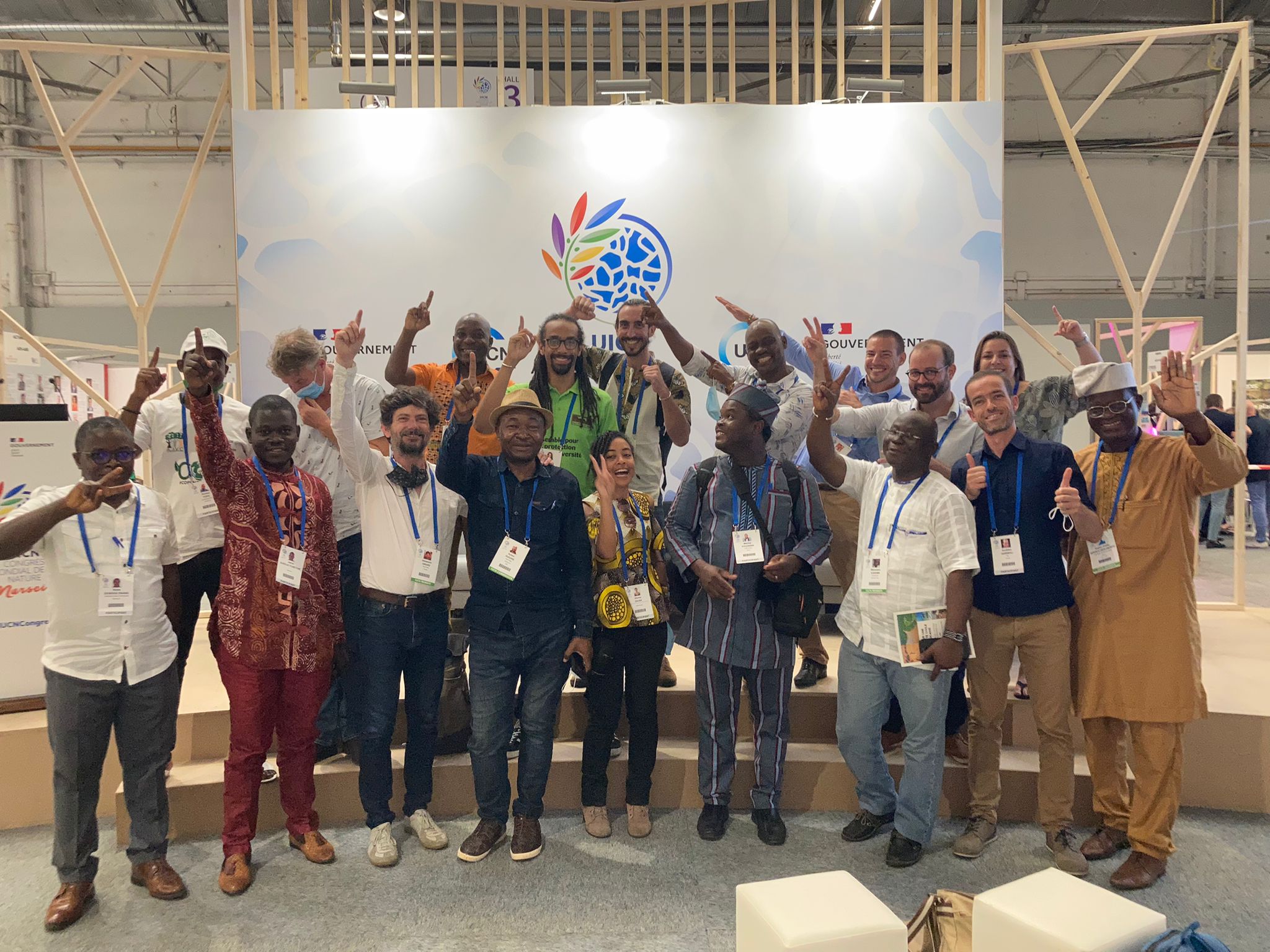 The PPI team is growing, welcome Marie!
Published on 14 March 2023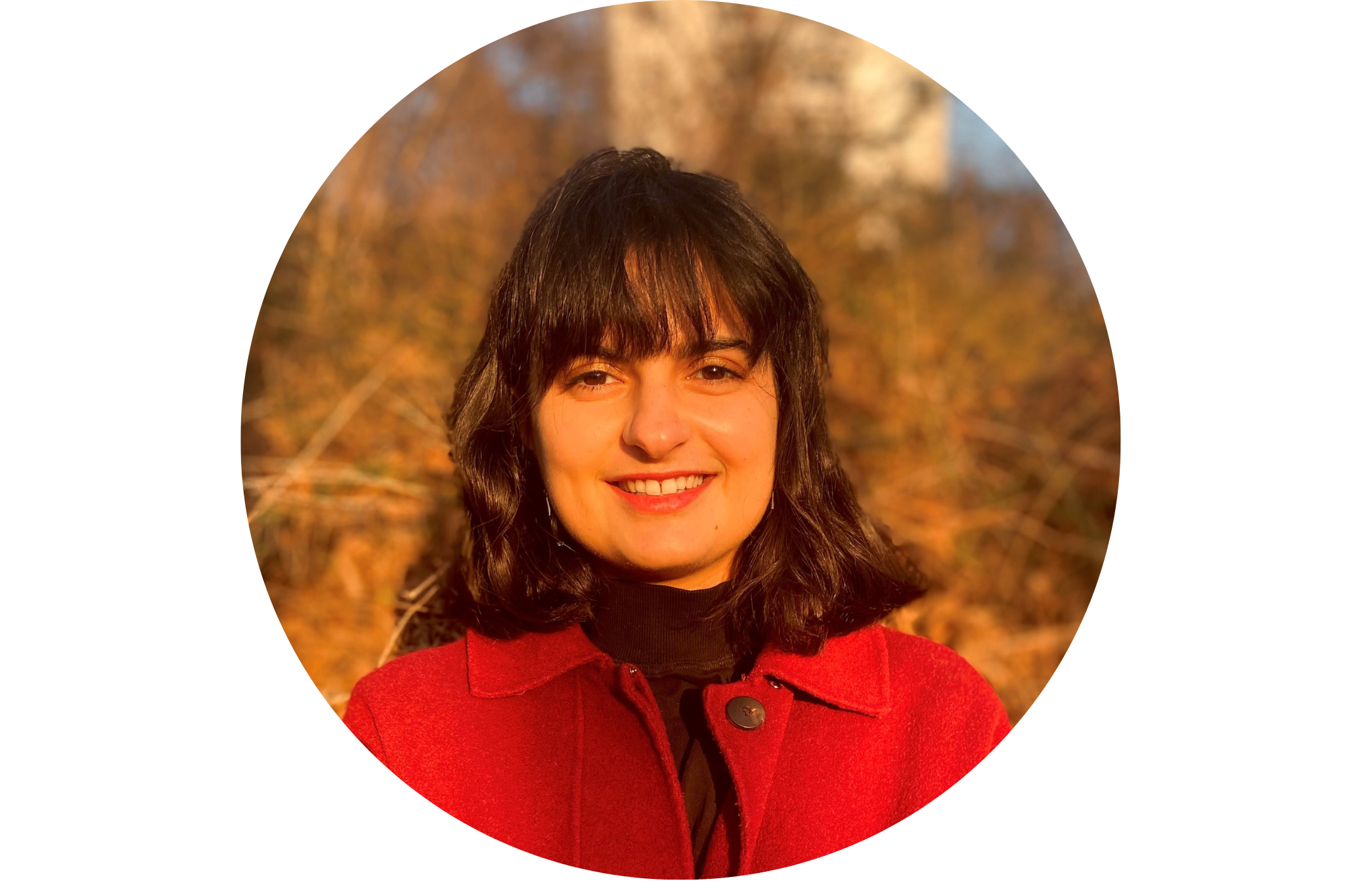 In view of the growth of the PPI from year to year and the multiplication of new projects, the team is being strengthened and we would like to welcome Marie,  new project officer, to the French Committee of IUCN in Paris.
She will be responsible for supporting the team in the selection, monitoring, evaluation and capitalisation of PPI 6 projects. She will also contribute to communication and capacity building activities in connection with the coordinators.
A geographer by training, Marie has acquired significant experience in monitoring local development projects in West and Southern Africa. She used to work at the French Embassy in Mozambique, where she was responsible for the PISCCA fund, a programme supporting local CSOs for environmental resilience and economic inclusion. Committed to human rights, Marie is glad to support inclusive biodiversity conservation projects for an equitable sharing of resources. We wish her well in her new position and welcome her to the team !
Faisons connaissance,
suivez nous sur les réseaux ou contactez-nous