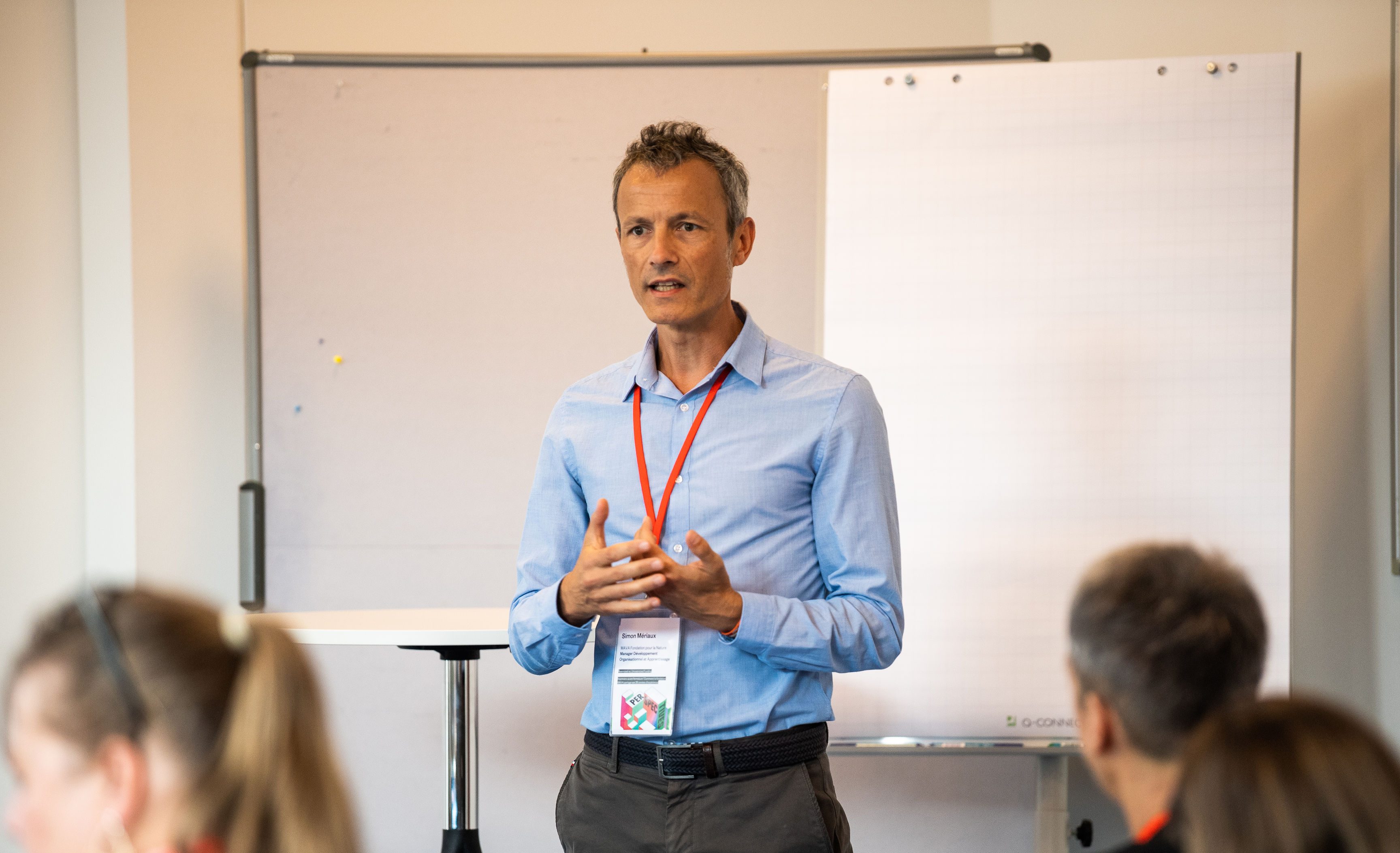 The MAVA Foundation and the PPI : a look back at 4 great years of collaboration !
Published on 12 July 2023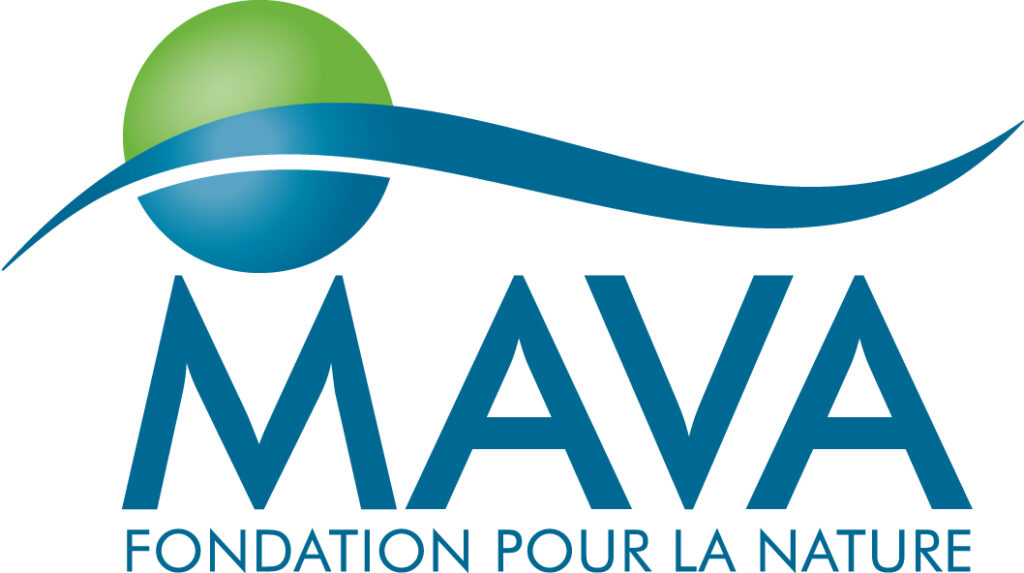 After 28 years of activity,  the MAVA Foundation is closing its doors, as planned by its founder, Luc Hoffman, to leave his heirs free to pursue their own philanthropic activities. A Swiss foundation dedicated to conserving biodiversity and promoting a sustainable economy, it has been a partner of the PPI for almost 4 years.
Simon Mériaux, Organisational Development Manager for MAVA Foundation's CSO partners, was keen to talk about the great collaboration with  PPI since 2019 !
"Founded in 1994, the MAVA Foundation finances biodiversity protection projects in the countries of the Mediterranean basin, in Switzerland and on  Atlantic coast of West Africa (as well as other global initiatives). In discussions with the  French IUCN Committee team, it was decided that it was essential to extend  PPI to the Atlantic coast of Africa, and MAVA Foundation helped finance the extension of the fifth phase of the programme (2019), followed by the sixth phase. In addition to the funding provided, the two organisations have forged a genuine partnership. Like the IUCN French Committee , the MAVA Foundation places particular importance on strengthening local players, through tailor-made, local support.
Thanks to the skills and the unfailing dedication of the regional coordinators (and the whole team),  organisational support provided by  PPI to its partners makes a real difference. It enables NGOs to structure themselves, to become more effective and credible, and to realise their strengths. Armed with their experience and feeling more confident, these NGOs are ready to take on other conservation challenges and approach other funders.  PPI and its local support are at the origin of this virtuous circle for many African NGOs.
To support PPI's growth, the MAVA Foundation has also provided support to the IUCN French Committee to ensure the smooth development of the organisation."
Faisons connaissance,
suivez nous sur les réseaux ou contactez-nous