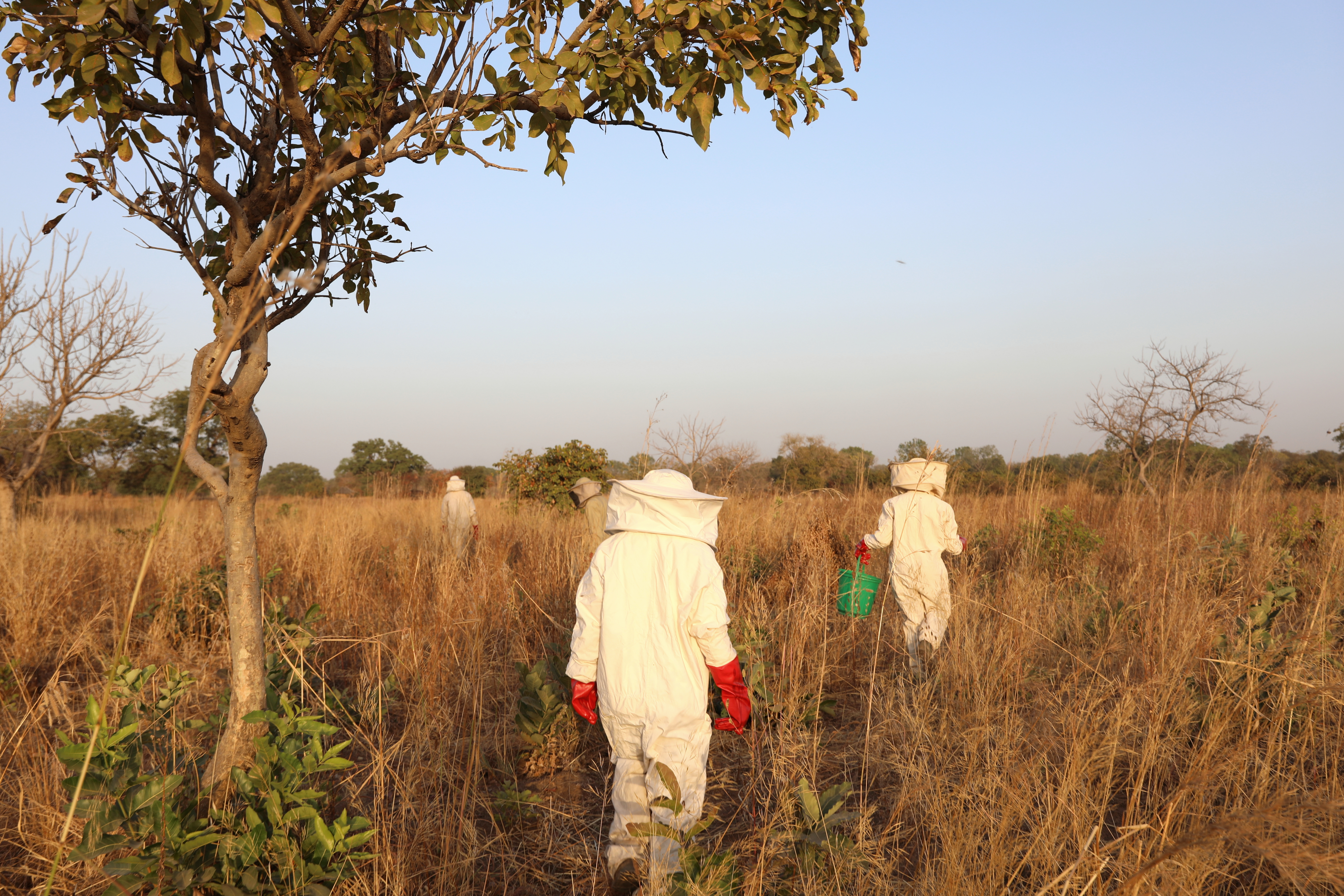 PPI 6: Call for Proposals – New Partners
Published on 27 June 2022
On the occasion of its 6th phase, the small initiatives program is launching a call for proposals open to new emerging organizations that have never benefited from the PPI program.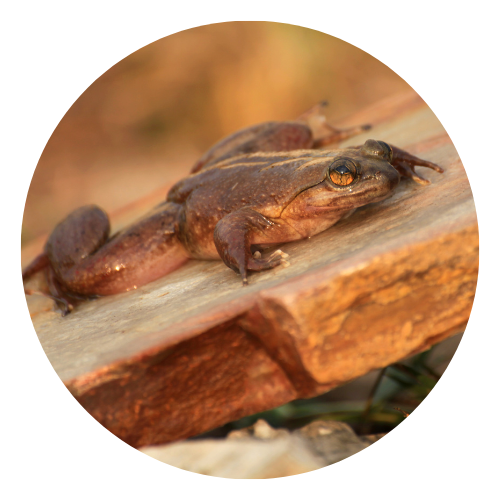 As part of this call for proposals, the PPI will finance around 15 small projects in Africa on the themes of the protection of biodiversity and the fight against climate change through Nature-based Solutions, as well as supporting local organizations to design and manage projects and build their capacity to influence national and regional environmental policies.
PPI 6 will operate in 26 Central and Western African countries.  
This open call for proposals will fund around 15 small projects for a total amount of around 35 000 € per project and over a maximum period of 20 months. 
For more information on this call for proposals, we invite you to go directly to our page dedicated to submitting your project and grant applications: https://www.programmeppi.org/en/aap/
Faisons connaissance,
suivez nous sur les réseaux ou contactez-nous