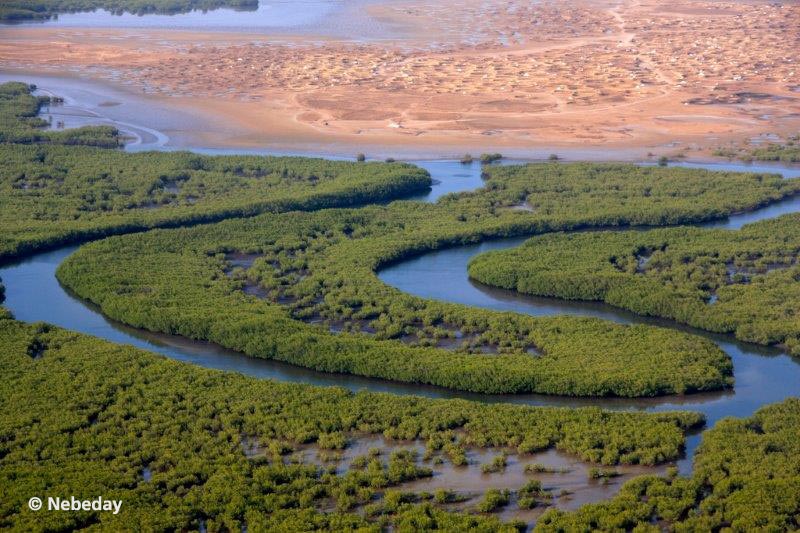 NGO Nebeday in Senegal : increase of the community patrols in the Palmarin Community Nature Reserve
Published on 14 March 2023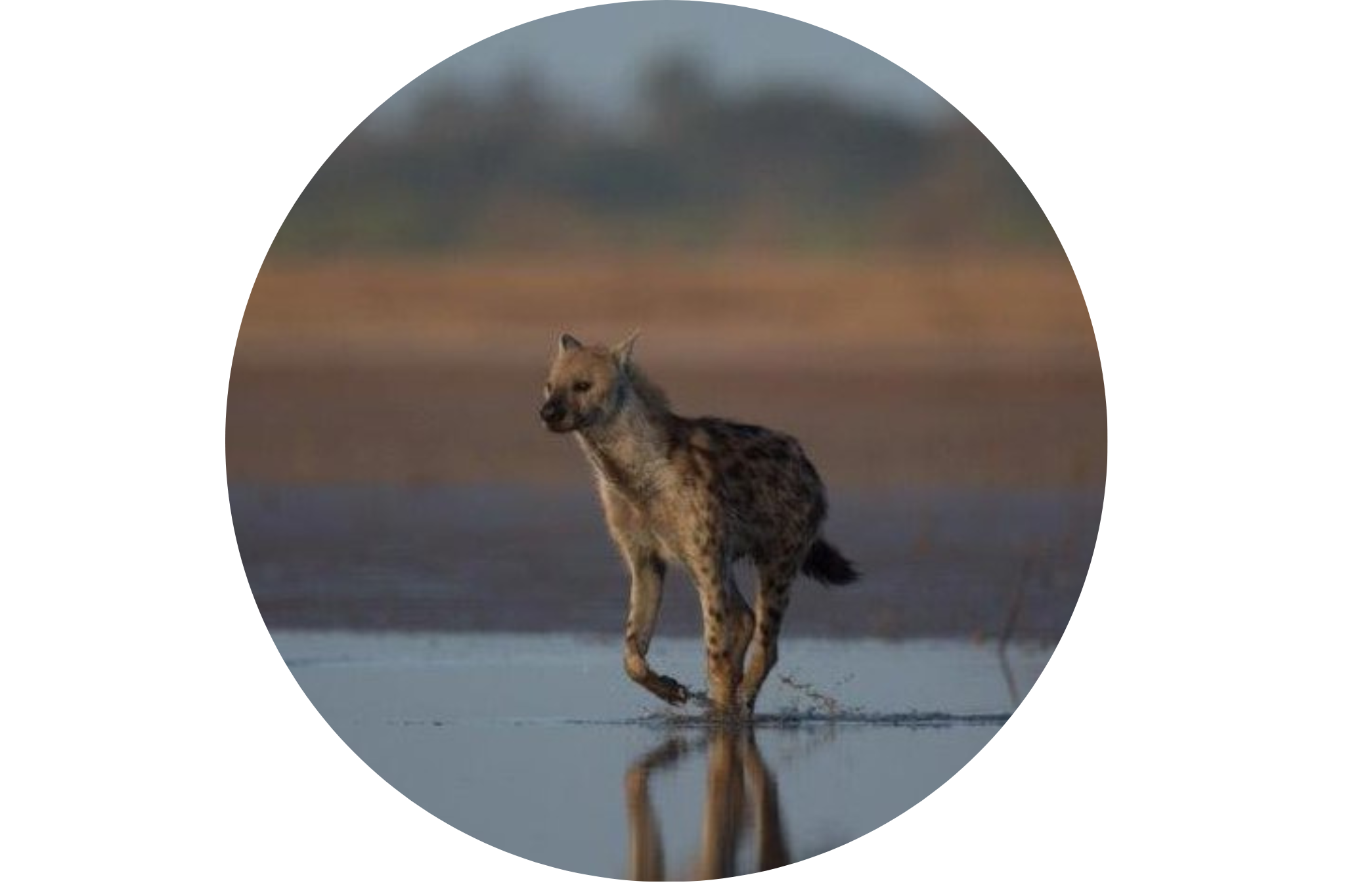 The NGO Nebeday in Senegal continues to work with the management committee of the Palmarin Community Nature Reserve and the team of the  Community Marine Protected Areas Direction (CMPD).

As a reminder, in Senegal, community marine protected areas are managed by an elected committee made up of community members and are technically supported by state agents from the Community Marine Protected Areas Direction. In terms of biodiversity, the Palmarin area is made up of mangroves and is home to manatees, dolphins, green turtles and spotted hyenas.
Following a participatory meeting with an extended general assembly, the main priorities of the reserve were identified. Monitoring of the marine area appeared to be the first action to be strengthened. Thus, new eco-guards from the community immediately volunteered to monitor the marine area. A total of 16 people will take turns in daytime surveillance in teams of four, on the two main inlets that are fully monitored, so that the rules that have been decided can be applied.
In terms of logistical support, Nebeday will support the construction of a floating platform and train eco-guards to facilitate the surveillance of the marine part of the Palmarin Community Reserve. All of these elements should contribute to the objective of improving the management of the Reserve as desired by the local populations.
To follow the activities, please visit Nebeday's Facebook page.
Faisons connaissance,
suivez nous sur les réseaux ou contactez-nous