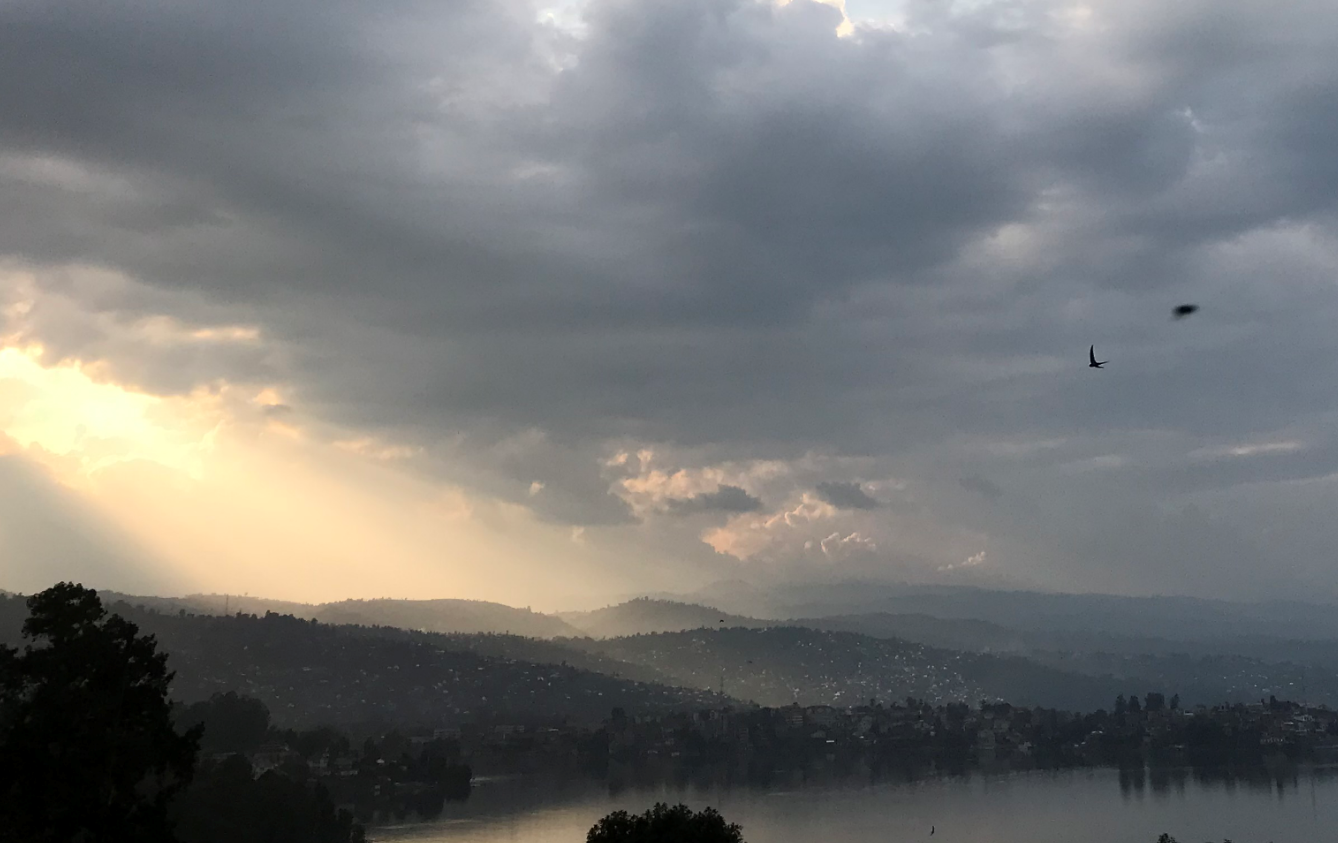 Meeting between the CSO partners of the PPI and GLA working in and around the Kahuzi Biega National Park
Published on 24 June 2021
On February 27, 2021, in Bukavu in the DRC, a first meeting was held bringing together the 3 partners of the PPI and the 4 partners of the Green Livelihoods Alliance (GLA) program of the IUCN Netherlands operating in and around the Kahuzi Biega National Park in South Kivu.
The objective of the meeting was to support a first brainstorming about collective and concerted actions in and around this Protected Area (PA) where many conflicts, in particular between residents and managers of the PA, still exist in the current time.
The conservation issues associated with the PNKB are major with in particular one of the last populations of Grauer's gorillas, a species endemic to the region and in critically endangered, living inside this Park. The PNKB is located in a context of strong human pressure and suffers from a lack of resources from conservation services to achieve their management objectives.
The CSOs present during this first meeting, namely CBCS, CREDDHO, FDAPID, FODI, IFDP, PRIMATE EXPERTISE and STRONG ROOTS work in various areas of intervention, ranging from community forestry to reforestation, including ecological monitoring. or the defense of the rights of the indigenous populations living near the PA.
This meeting, supported by GLA and the PPI, is only the first step in a cycle of meetings to be held throughout 2021. They will help refine the thoughts on the precise objectives of this collective action and the next concrete actions to be taken collectively in the field.
From this series of regular meetings could emerge collective actions allowing to benefit from the added value of each of these actors of the Congolese civil society.
Faisons connaissance,
suivez nous sur les réseaux ou contactez-nous