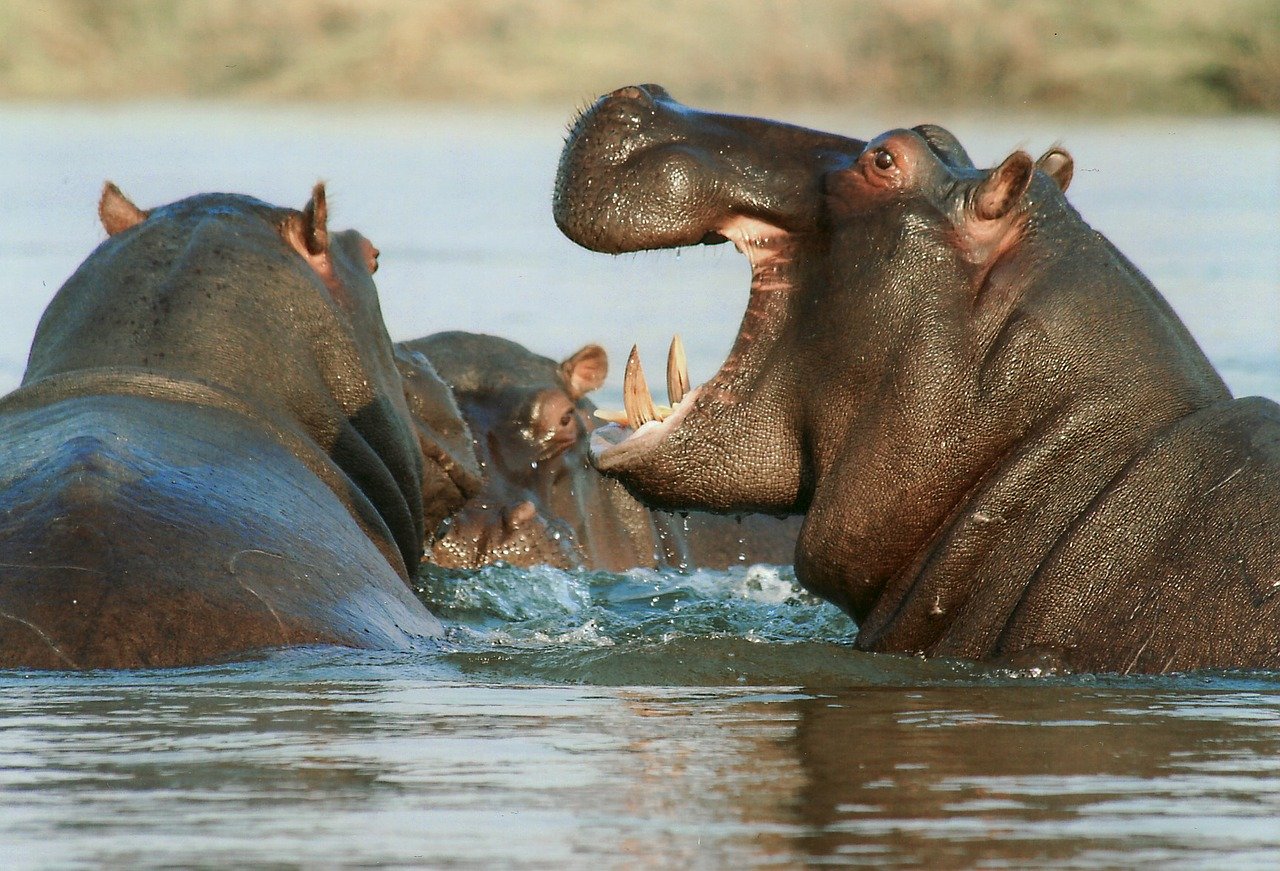 Interview with Daouda ZEBA, BISSAKOUPOU
Published on 16 December 2021
Mr. Daouda, you are the current president of the NGO BISSAKOUPOU.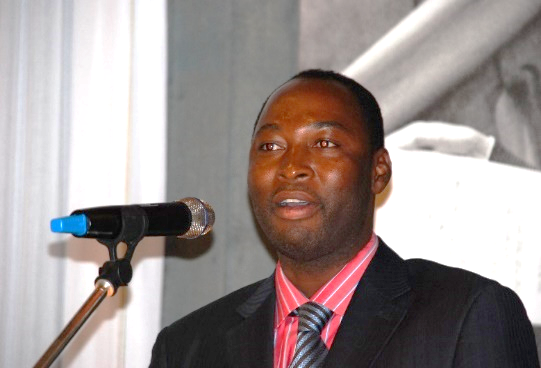 BISSAKOUPOU, which means "the nature of the Bissa country" in the Bissa language, is an association for the protection of the environment and local development in the central-eastern region of Burkina Faso. It was created in 1996 and was officially recognised on 26/06/1997. It currently has 1,200 active members in village groups and school clubs.
BISSAKOUPOU's mission is to "contribute to the conservation and sustainable use of natural resources in the Centre East region". In this sense, it pursues the following main objectives:
– The conservation of biodiversity and the fight against desertification;
– To promote environmental protection activities in order to effectively fight against climate change;
– Fight against poverty and food insecurity through the processing of non-timber forest products;
– Develop socio-economic activities and micro-projects for the benefit of young people and vulnerable target groups in connection with environmental protection.
Can you tell us when and under what circumstances you personally decided to commit yourself to Nature?
Just after I finished my first secondary education in Ouagadougou and obtained my BEPC in 1996, I was lucky enough to get a job as a project leader in the Boulgou, a province of which I am a native. Having grown up in the city, I had a biased view of the rural world.  It was during the implementation of this anti-desertification project that I really became aware of the suffering that rural populations were facing due to the degradation of their land and the consequences of drought episodes on their environment. It was in this very circumstance that, in parallel to my mission as a facilitator, I started to organise the communities I was working with around a local association project. The objective was to pool our strengths to take our destiny into our own hands without relying on the outside world. To do this, we decided to tackle development from the perspective of sustainable management of natural resources.
This is how we were able to set up a NATURAMA club, of which I was the president.  It was this club that subsequently gave birth to BISSAKOUPOU.
With the technical and material support of NATURAMA (which is historically one of the most active organisations in the field of environmental protection in Burkina Faso), we have acquired the necessary capacities that have enabled us over the years to grow in notoriety and effectiveness in order to provide – on our own scale – adequate responses to the problems of sustainable development in the Centre East region.
In your opinion, what is BISSAKOUPOU's greatest victory?
I would not call it a "victory" but a successful partnership. It is the one that has been built between our association and IUCN. Indeed, since 2005, we have started a partnership with IUCN which has enabled us to jointly implement several initiatives, namely the Project to Improve Water Governance in the Volta Basin from 2005 to 2010. This was followed by the Partnership Project for the Sustainable Management of the Sablogo Forest from 2010 to 2015, the Support Project for the Adaptation of Forest Dependent Populations to Climate Change from 2016 to 2019 and the PPI5 Woozi Sacred Hippo Refuge Participatory Management Project from 2020 to 2021. This is proof of our association's ability to build and maintain sustainable partnerships with international institutions such as IUCN.
Who is the person who is currently your source of inspiration and why?
Souleymane ZEBA, Forest Ecologist, President of the NGO NATURAMA in Burkina Faso:
Mr. Souleymane ZEBA is my big brother, I spent my childhood with him. It is to him that I owe everything I am today. I always remember this sentence that he used to give us. "Discouragement is not allowed, a man must always work and only work pays".  Mr ZEBA is a thinker and an actor who has devoted 40 years of his career to development and to the protection of nature in particular.  He was National Director at the Ministry of the Environment in Burkina Faso. He then took time off to found and launch the NGO NATURAMA. Over the past 20 years he has also held several positions in international organisations, from Director of West Africa at WWF, to Programme Coordinator Advisor to the Presidency of the ECOWAS Commission, to Director of West Africa at OXFAM and Programme Coordinator of CTA (ACP/EU, Netherlands). His perseverance and dedication to a better world inspires me.
If you were an animal you would be? Tell us why?
If I were an animal, I would be the bushbuck. Indeed, the bushbuck is the totem animal of the ZEBA family (mine). It is said in my family that in the past, it saved the life of our ancestor by showing him a water source. At that time, our ancestor, who was a hunter, had ventured for several days, in the middle of the dry season, very far into the bush in search of game. The heat was intense and he had nothing left to drink. Exhausted and thirsty, he searched in vain for a source of water at the risk of perishing. It was then that he saw a bushbuck leaping not far from him with his hooves covered in fresh mud. And as there is no mud without water, he gathered his strength, called on his experience as a tracker and followed the animal's tracks in the opposite direction.  The tracks did indeed lead him to a water source where he happily quenched his thirst.  Back in the village, he considered this animal that had saved him as the totem of the ZEBA family and swore that any member of his family who ate its meat would become bald and blind. Since then, the ZEBA family no longer eats the meat of the bushbuck.
If you had an extraordinary magical power, what would you like to change?
To ensure security and serenity for all living beings on the planet. For it is insecurity and uncertainty about the future that cause – in my opinion – the drifts that humanity is experiencing (destruction of nature, migration, conflicts, etc.). If this is ensured, the world will live in peace and harmony with nature. This is why our magic power, if it existed, would be to translate and implement the mission of our association into a political programme, namely to ensure the conservation and sustainable exploitation of the natural resources of the Central East region in order to improve the socio-economic conditions of the rural population.
What advice would you give to young Africans who are or want to become involved in associative life for the benefit of nature?
Have clear development objectives and specialisation in the chosen theme(s). It is important to avoid being a "catch-all" association that swims according to funding trends. We must focus on a clear theme. This is what BISSAKOUPOU has opted for by remaining an organisation for nature conservation and socio-economic development of the populations.
The perpetual search for the confidence of partners through work well done and the respect of commitments;
Sharing experiences and lessons learned with other sister associations to enable them to grow;
Maintaining good collaborative relationships with local authorities and leaders. This facilitates the capitalisation of your results in local and national planning as a contribution to the development of the country.
For more information, contact: bissakoupou@yahoo.fr
Faisons connaissance,
suivez nous sur les réseaux ou contactez-nous