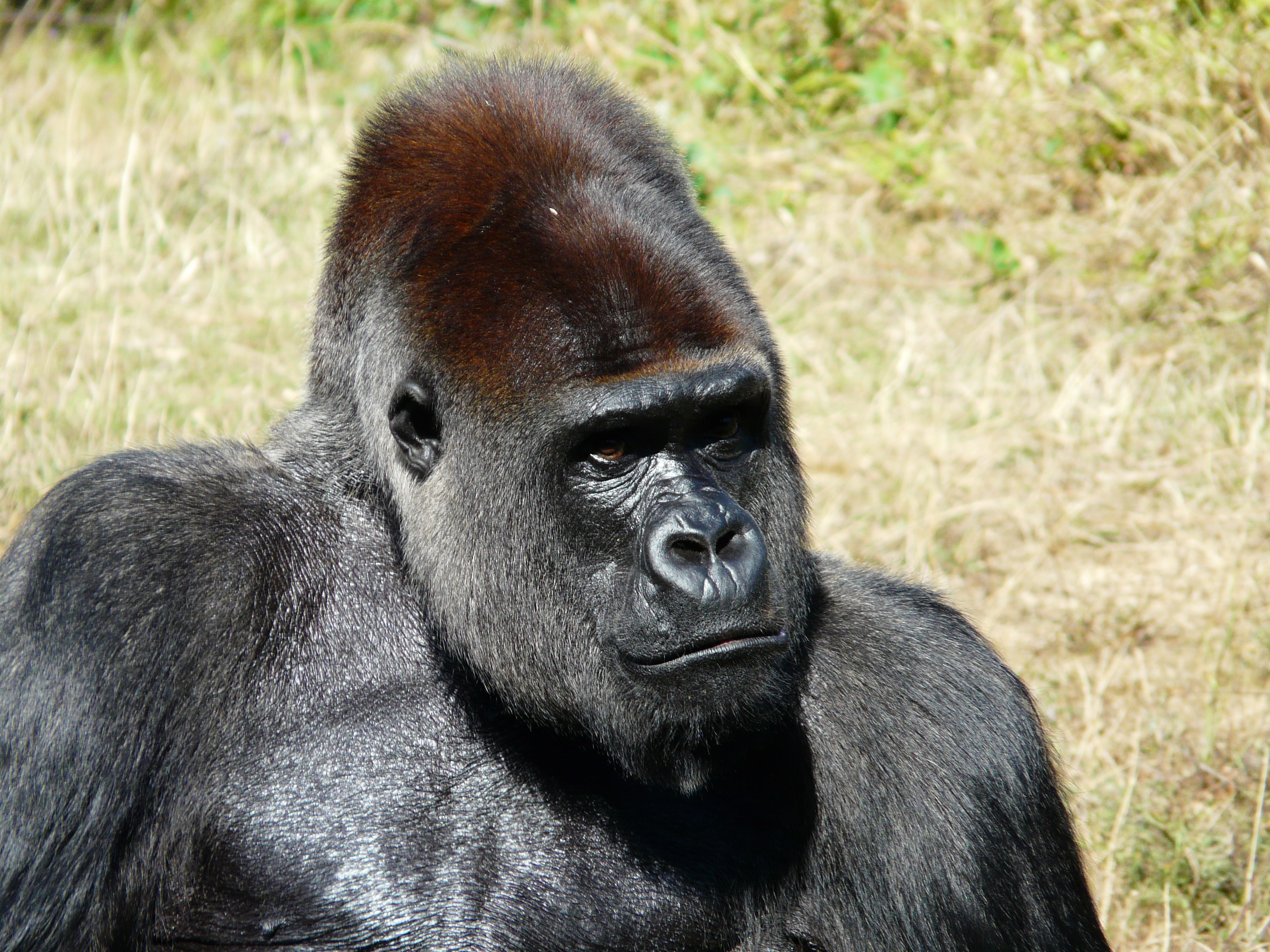 EXCHANGE OF EXPERIENCE VISIT BETWEEN PPI PARTNERS
Published on 16 December 2021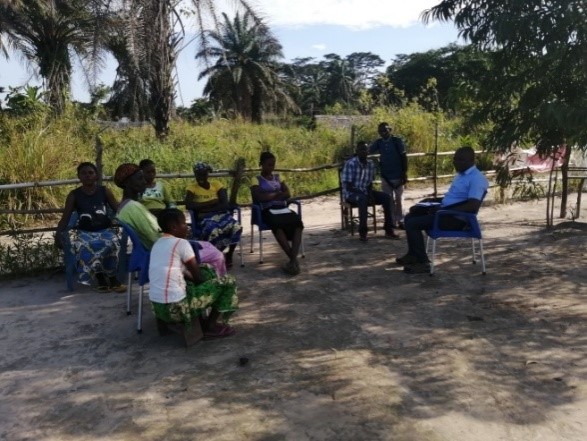 The law on community forestry in the Democratic Republic of Congo (DRC) strengthens the capacity of forest communities to become key players in nature conservation processes, by enabling them to obtain the concession and direct management of forest territories. 50,000 ha maximum, via Local Community Forests Concessions (CFCL).
Two historical partners of the PPI are currently working on the theme, namely FORET POUR LE DEVELOPPEMENT INTEGRAL (FODI), in the east of the country, in the territory of Walikale, and MBOU MON TOUR (MMT), in Maï Ndombe, approximately 300 kilometers north of Kinshasa. These two organizations are involved in supporting the creation and management of CFCLs, in connection with the community conservation of great apes (Grauer gorillas and bonobos), and local development within their territories of intervention.
It is with a view to strengthening the capacities of the two organizations that the PPI supported the holding, from 11 to 18 November 2021, of an exchange visit by a delegate from FODI to MMT in the Bolobo Territory.
FODI's work aims at community conservation of Grauer's gorillas in CFCLs located north of Kahuzi-Biega National Park (PNKB), it was interesting for the latter to observe the methodological differences between the two approaches, in a context of cultural and environmental differences.
The visit allowed the representative of FODI to better understand certain aspects of the management of a CFCL, particularly in terms of opening and management of a life base in the field, organization of forest monitors according to conservation objectives. conservation within the CFCL, integration of the scientific dimension within the action of an association as well as in terms of habituation of great apes.
In order to continue to strengthen the synergies between the two organizations, a new exchange trip could be envisaged in the coming months, this time in the other direction, in order to allow the representatives of MMT to understand the reality of FODI, in a very different intervention context.
Faisons connaissance,
suivez nous sur les réseaux ou contactez-nous