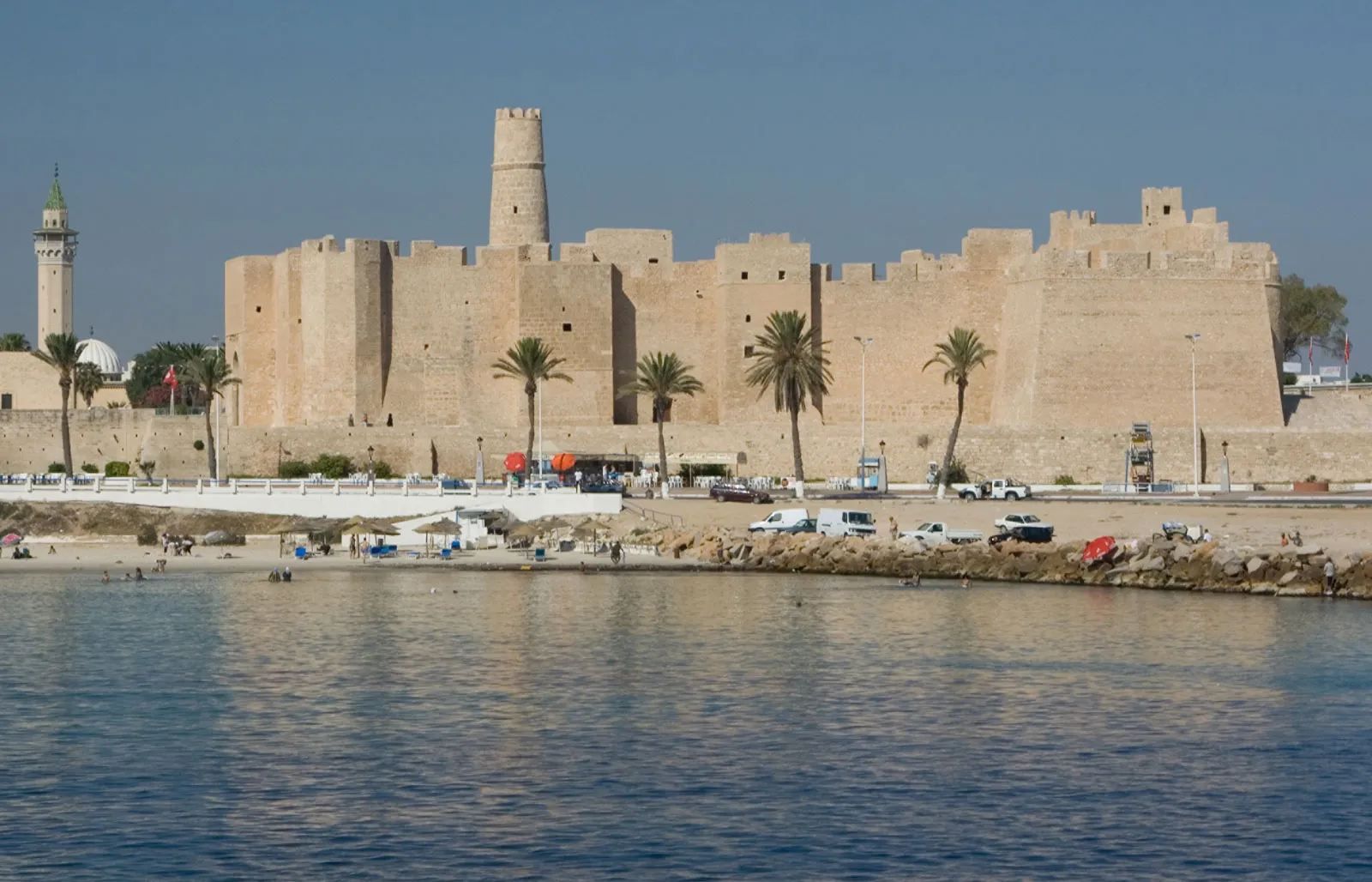 AGSAC at the PPI- OSCAN Regional Forum in Tunisia !
Published on 12 July 2023
The first regional meeting of the 27 North African civil society organisations supported by the IUCN Mediterranean Programme de Petites Initiatives (PPI-OSCAN) took place from 2 to 4 June 2023 in Monastir, Tunisia. The aim of this regional meeting was to bring together PPI-OSCAN3 beneficiary organisations from Morocco, Libya and Tunisia to share the results of their organisational diagnoses and train them in effective communication strategies. In addition, the event aimed to create a framework conducive to the creation of synergies and networking between organisations working on similar issues. The PPI's CSO partners (from Sub-Saharan Africa) were invited to take part in the discussions and share their experiences in Central and West Africa.
GSAC Alliance, a long-standing partner of the PPI for Central and West Africa, was present at the meeting and took part in two workshops, one on the importance of strategic planning and the other on networking local civil society organisations.
GSAC Alliance shared its experience at the workshops, highlighting the importance of strategic planning in organizational development. By presenting its own strategic planning process, GSAC Alliance highlighted the concrete benefits of well thought-out strategic planning in achieving sustainable results.
In addition, by sharing its networking experience, GSAC Alliance inspired participants to create or strengthen their own networks, highlighting opportunities for knowledge exchange, capacity building and collective impact.
GSAC Alliance expressed its gratitude to the North African Civil Society Organisations Programme de Petites Initiatives (PPI-OSCAN) for making this event possible and providing a valuable platform for sharing and collaboration.
To find out more about the workshop, click here !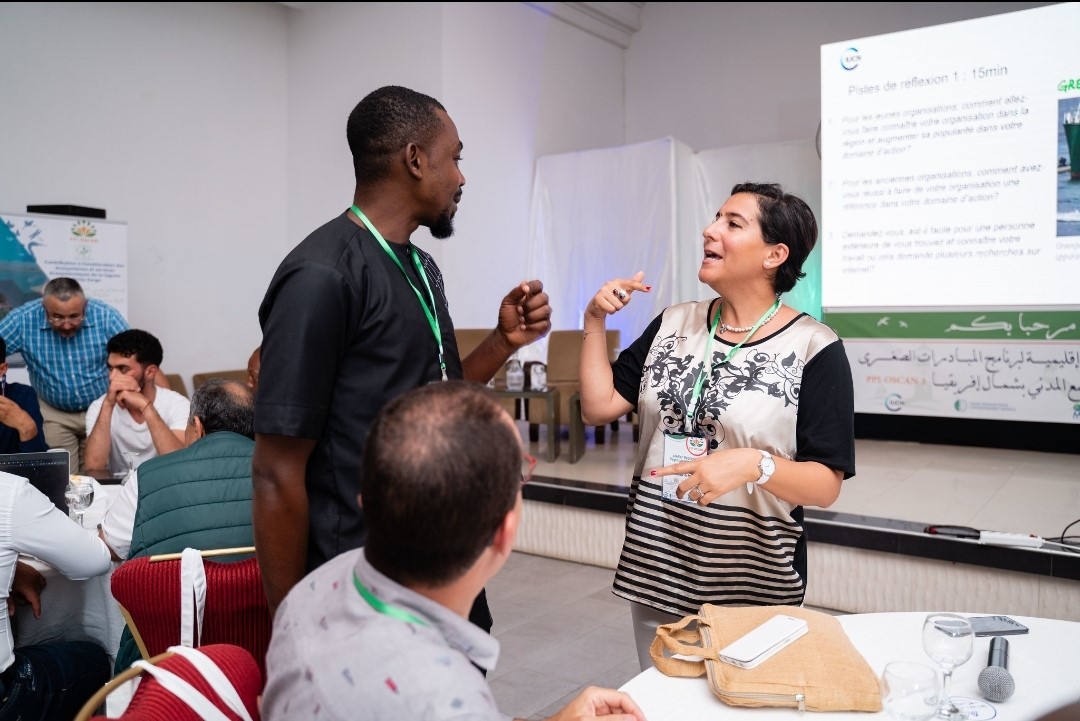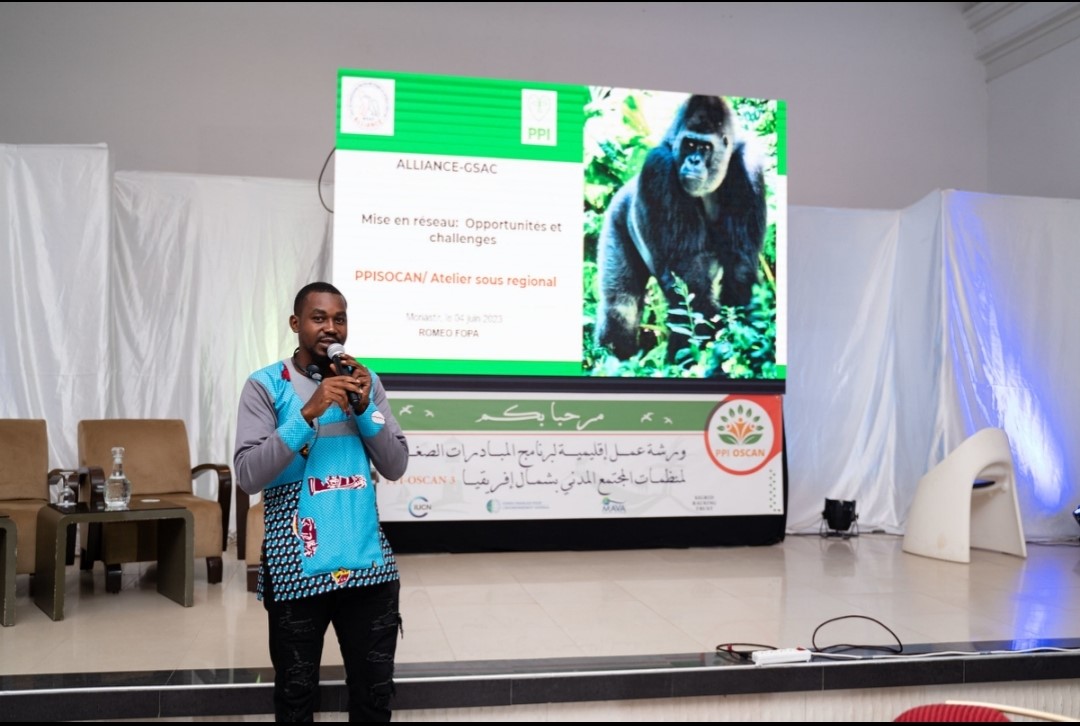 Faisons connaissance,
suivez nous sur les réseaux ou contactez-nous